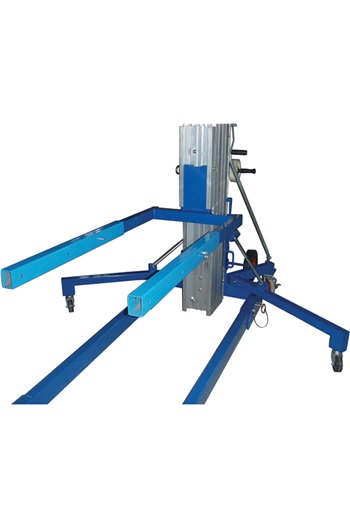 Extension Forks for LoadSurfer Material Lift [ Pair ]
Product Code:
LSLGA-EXTFRK
LoadSurfer Extension Forks.
Length 800mm.
Adjustable to 3 different positions / length.
Provides extra length to the loadsurfer forks giving extra flexibility when lifting loads.
Easy to fit on to the main forks without the need for tools.
Supplied with pin / locking pin.
12 Months Warranty.
Exclusive Web Only Price!
Was:
£95.04
£79.20 (ex VAT)
Sorry, this product is unavailable for delivery.
Ask SafetyLiftinGear a Question
Login or Register to Ask a Question