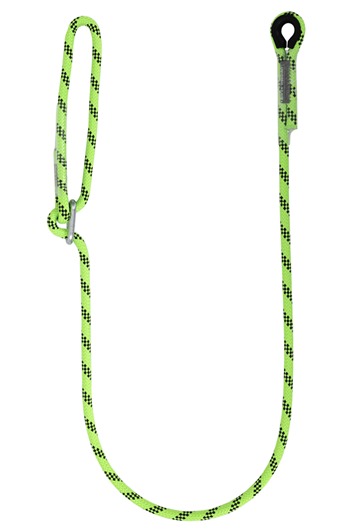 Adjustable Rope Lanyard with Thimble Eye at One End
Alternative Products
Product Info
Specifications
Price Breaks
This adjustable lanyard is made from polyamide kermantle rope, one end is complete with a plastic thimble eye. The other, is complete with the adjusting buckle which allows the user to change the length of the lanyard. This lanyard is ideal for workers who need to be prevented from reaching a fall hazard and must only be used in situations where there is no possibility of the worker falling.
Available to be purchased in 1M, 1.6M & 2M lengths.
Exclusive Web Only Price!
Was:
£19.81
£16.51 (ex VAT)
Ask SafetyLiftinGear a Question
Login or Register to Ask a Question
Customer Reviews
TL Safety Training, Wales
Perfect to be used in Mobile Platforms. Thanks
07/03/2017