Retrieval Systems
For those working in confined areas, we provide a selection of fall arrest equipment to provide expert safety and security, including our range of retrieval systems.
Our recovery blocks come with a winch facility which allows the individual to be pulled or lowered to safety securely, providing ease of use and superb functionality. We also stock a selection of brackets to be used with rescue tripods of various size specifications, so you can be sure to find a full retrieval system to suit your needs in our range.
Browse our full selection below:
Featured Products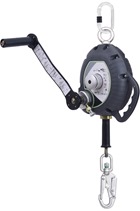 Was:

£691.17
(£575.98 ex VAT)
Now: £575.98
(£479.98 ex VAT)
Buy Now
Was:

£819.99
(£683.33 ex VAT)
Now: £683.70
(£569.75 ex VAT)
Buy Now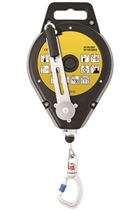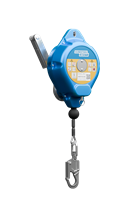 Hire or Buy our Retrieval Systems
All of the products in our selection of retrieval systems are available to hire or purchase at competitive prices, depending on your requirements. To order a recovery block or bracket, simply select the 'Buy Now' or 'Hire Me' button listed underneath each product.
If you do decide to enquire about our hire rates, you will simply need to add your chosen recovery block or fall arrest bracket to your hire basket, before filling in our simple enquiry form once you have added all of your required items. We will then be able to send you a personalised quote based on the number of products and the duration of the hire.
If you are unable to find a particular product in our range of retrieval systems, please get in touch, as we will do our best to help you find what you are looking for.