Rubble Trucks
Transport rubble off your site with our range of sturdy and durable rubble trucks. With solid rubber tyres they are perfect for transporting rubble and debris around warehouses and constrcution sites.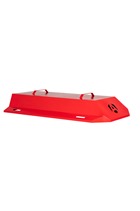 Was:

£367.99
(£306.66 ex VAT)
Now: £306.66
(£255.55 ex VAT)
Buy Now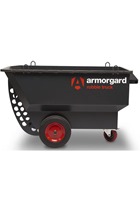 Was:

£1,291.76
(£1,076.47 ex VAT)
Now: £1,076.47
(£897.06 ex VAT)
Buy Now
Hire Me
Our Rubble Truck Range
Perfect for all sites, our rubble trucks come with in built tipping for 400 litre compacity. They're also stackable, so easy to store and the ideal solution for getting material off your site.