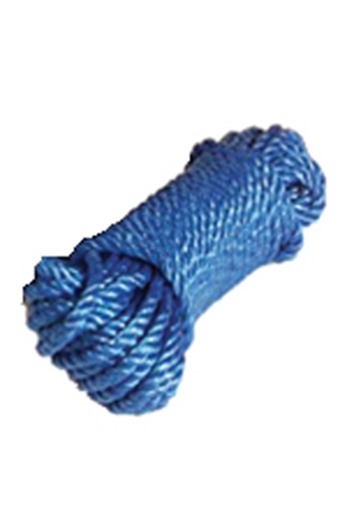 Lorry Polypropylene Rope 10mm x 27 metre [ 90ft ]
10mm diameter blue Polypropylene rope.
Spliced eye at one end.
90ft / 27 metres Long
A multipurpose rope thats ideal for many applications and perfect as a cost effective solution for load restraint.
An ideal lorry rope.
Not for Fall Protection or Lifting.
Exclusive Web Only Price!
Ask SafetyLiftinGear a Question
Login or Register to Ask a Question
Customer Reviews
Allen Jenner, Northamptonshire
Excellent well made product, along with fast delivery. Now our preferred supplier.
15/12/2017