Ratchet Straps (4 Tonne Minimum Breaking Strength)
We specialise in high-quality ratchet lashings here at SafetyLiftinGear, and if you're looking for a strong ratchet strap with a minimum breaking strength (MBS) of 4 tonnes, you've come to the right place.
On this page, you'll find our 4 tonne ratchet lashings along with a variety of accessories for the 4T straps (including corner protectors and wear sleeves - recommended if you wish to maximise the lifespan of your ratchet lashing strap). Select a product for further details, or give us a call on 0808 123 69 69 if you require any assistance.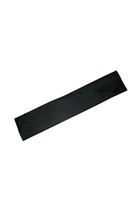 £0.86
inc VAT
(£0.72 ex VAT)
Buy Now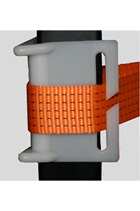 From:
£1.14
inc VAT
(£0.95 ex VAT)
Buy Now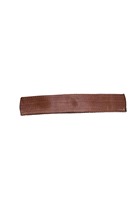 £3.30
inc VAT
(£2.75 ex VAT)
Buy Now
Other Ratchet Lashings
Our 4T ratchet straps form only a small part of our load restraint department. If these products aren't quite what you're looking for, please try one of the following links:
And if ratchet straps aren't exactly the solution you need, don't worry - we have a huge range of other products in our Load Restraint department. Click here to browse the full selection.